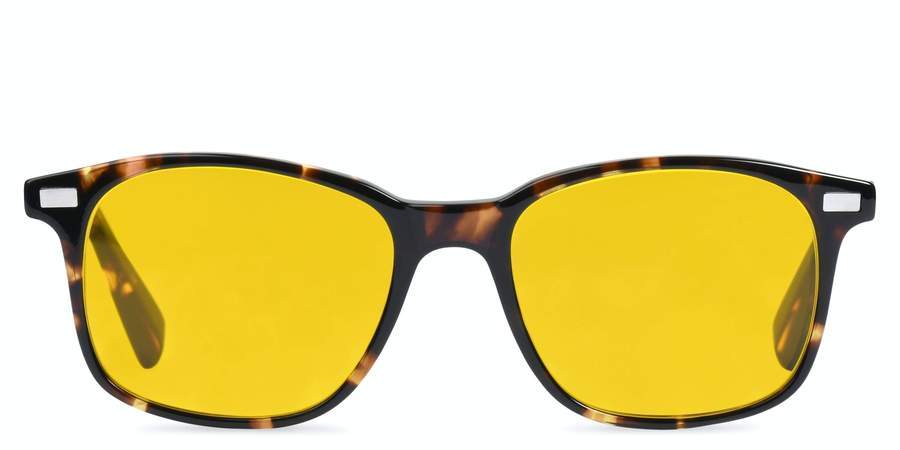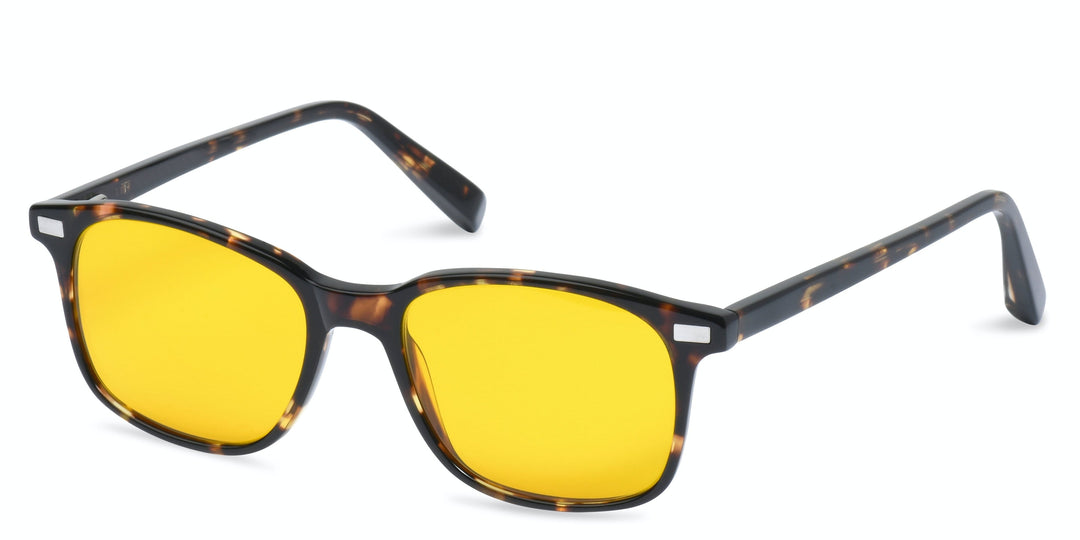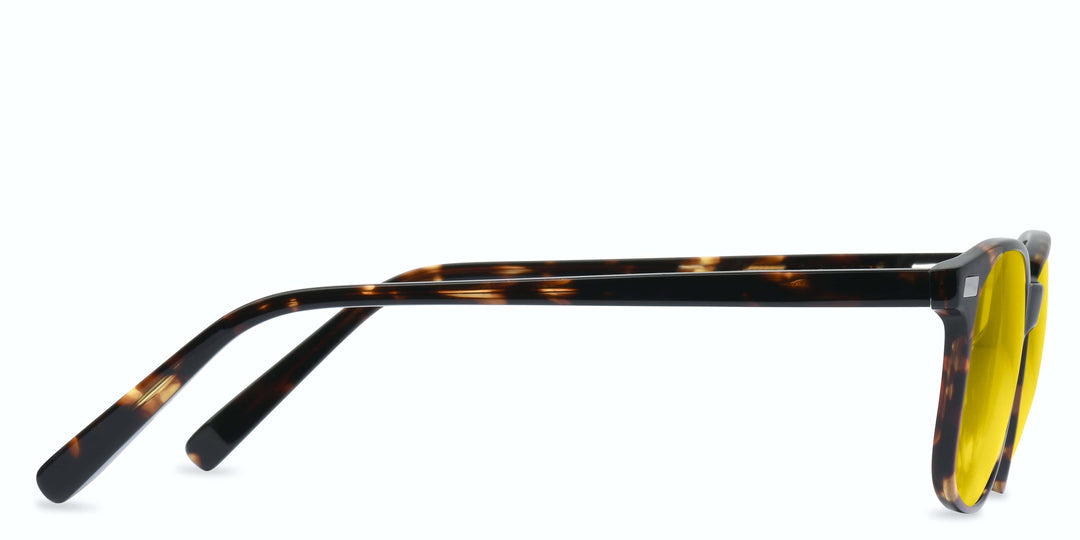 Choosing Your Best Size
49-17-145 (in millimeters)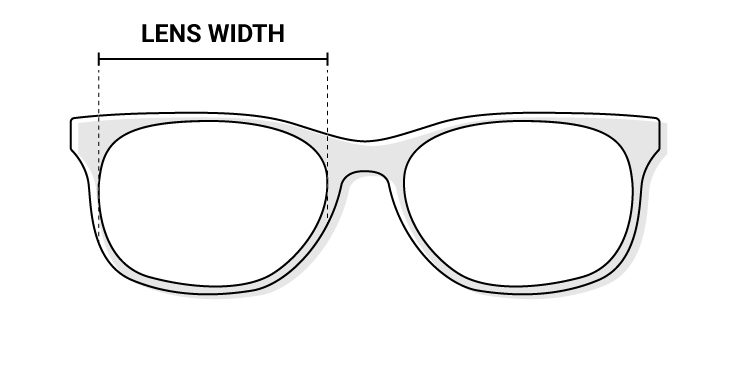 Lens Width
49-17-145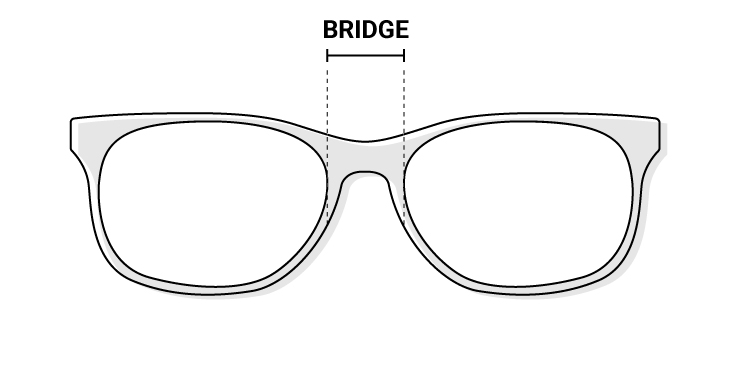 Bridge width
49-17-145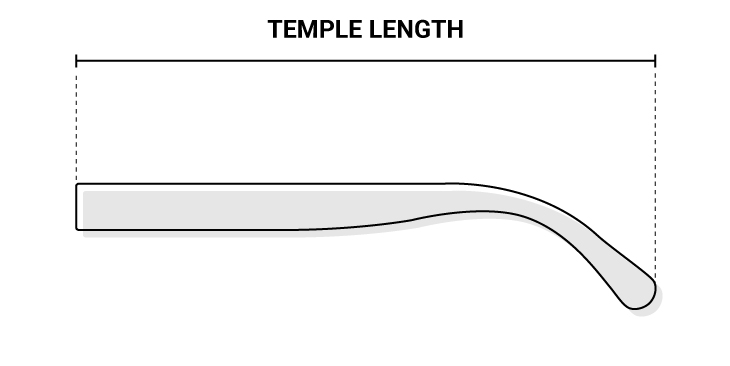 Arm length
49-17-145
Modern & Stylish Technology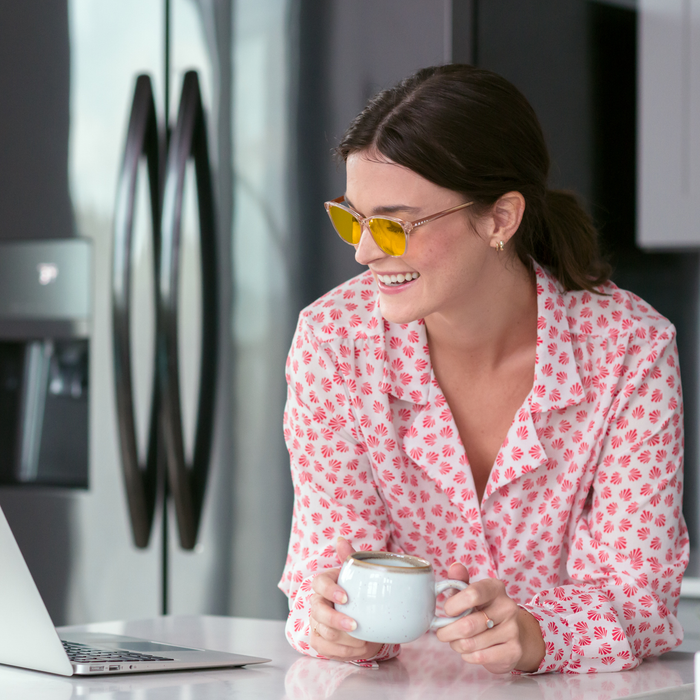 100% Protection
daytime lenses block 100% of damaging artificial Blue Light at 455nm as measured across the light spectrum.
Our night time red lenses expand that blue light blocking coverage up to 550nm and helps set the body clock up for successful sleep.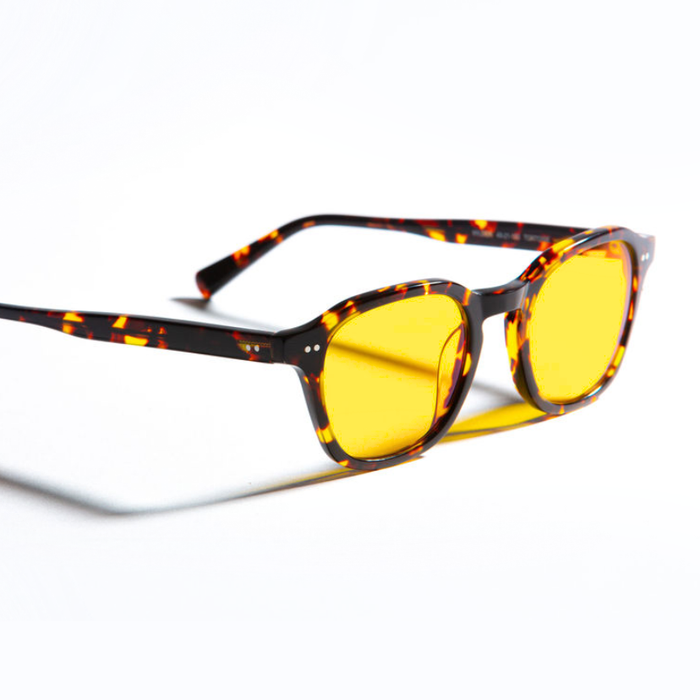 High Quality Materials
glasses look great and are as tough as they are effective.
All our frames are handcrafted from the strongest premium cellulose acetate. Durable, heat-resistant, hypoallergenic and easy to clean.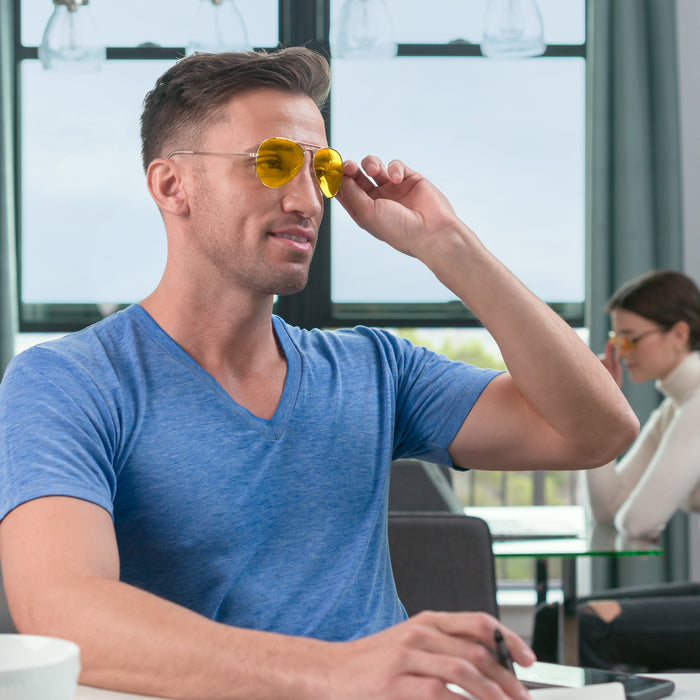 Optical Color Perception
Enjoy the full spectrum of color without the blue.
Patented technology includes using natural pigments of Melanin built right into the lenses to completely filter damaging blue light while still allowing you to see the rest of the color spectrum.